2 bedroom apartments
Welcome to Lynn
Inspired by mountain-side living, Lynn is everything North Shore. Tucked away in Lynn Valley and right by the North Shore Mountains, you're truly in the heart of nature. You'll find a neighbourly village just a short walk away, as well as great shops, cafes and restaurants. With hikes, trails and ski hills nearby, you'll have plenty of outdoors to explore.
Bright and open, this Chestnut Series home features an open kitchen, dining and living area leading out to a balcony. You will find two spacious bedrooms, two full bathrooms and oversized windows throughout the home.
Our Dahlia home includes one spacious bedroom and one full bathroom. An open-plan kitchen leading to the dining and living area, perfect for gathering and entertaining. With a spacious entry, bedroom closet and tucked-away washer and dryer, every inch of this home is designed with purpose and intention. You will love the feeling of coming home.
Mountains On Your Doorstep
At Lynn, you'll find great hikes, trails, parks, ski hills just minutes away. You're truly right in the heart of nature. The great outdoors awaits you.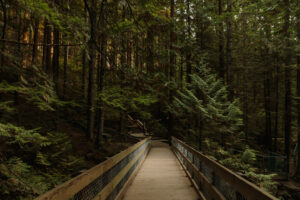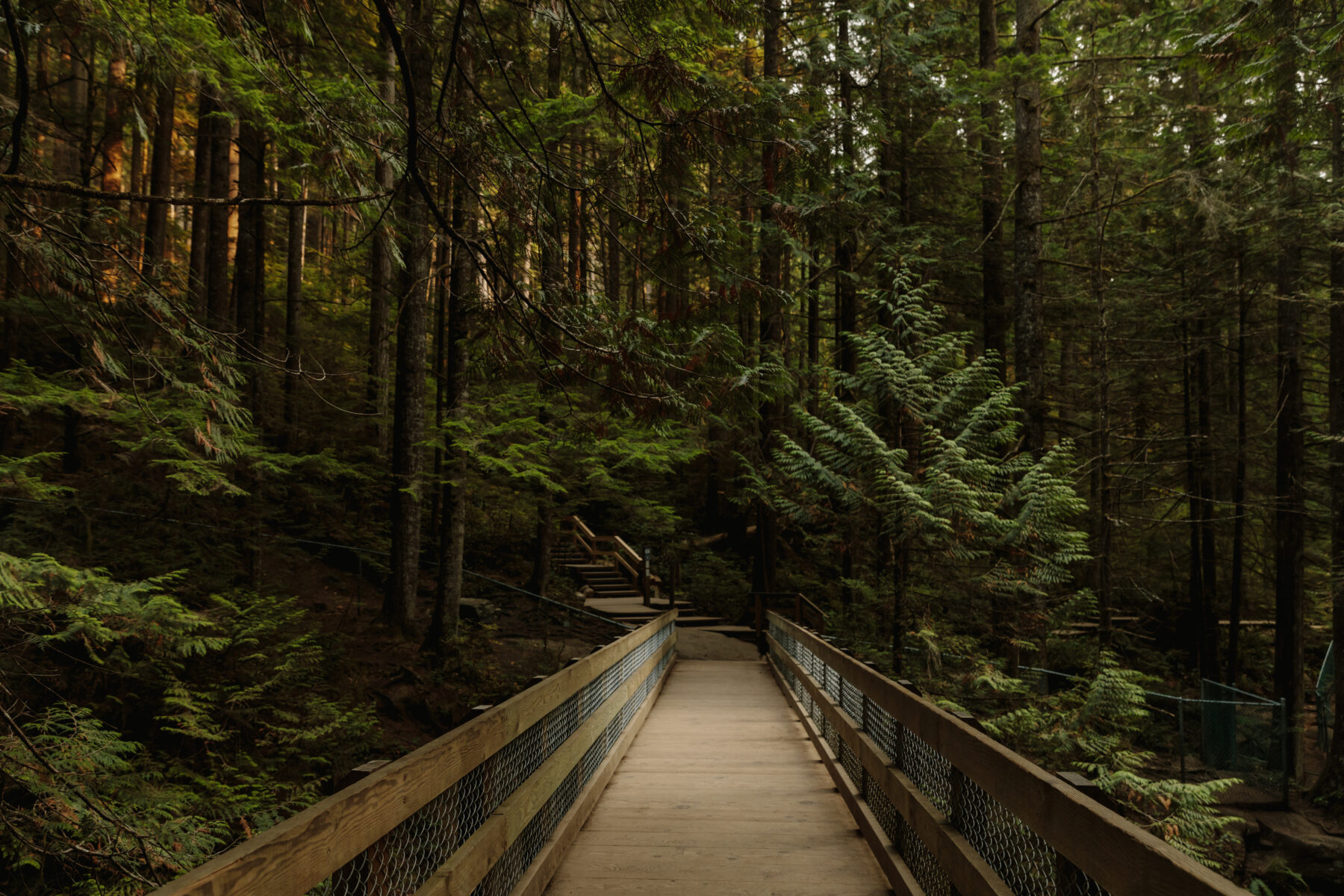 Pet Friendly
Lynn is pet paradise. All of our homes are pet friendly and are conveniently just steps away from Kirkstone Park. Surrounded by all the natural beauty of North Vancouver, there are literally hundreds of trails nearby to explore with your furry friends. Woof!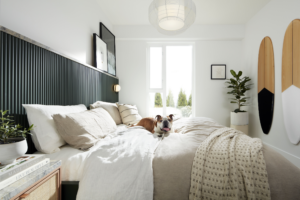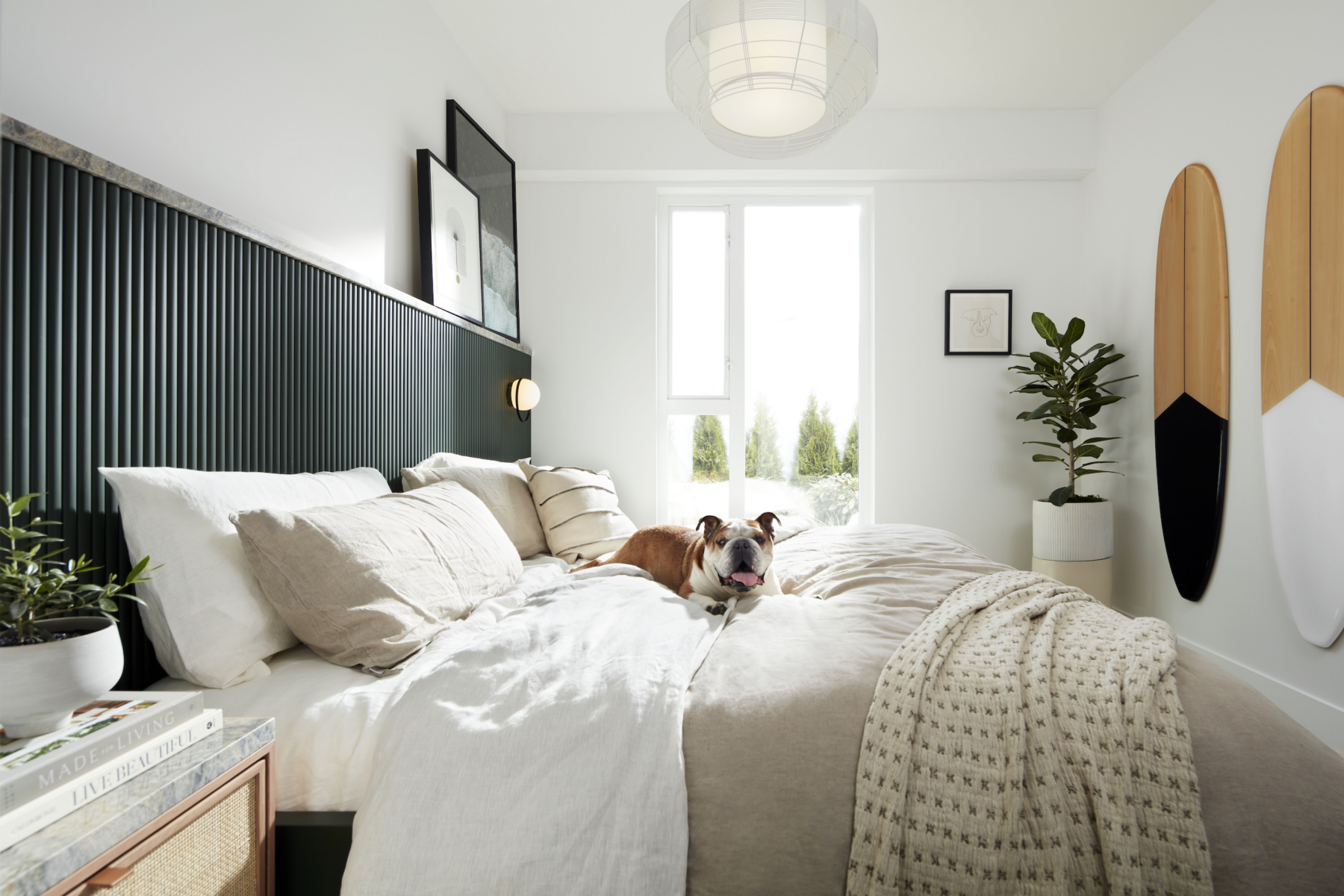 Live right by Kirkstone Park, Lynn is everything North Shore. Up the street is the walkable convenience of a neighbourly village, including the shops and restaurants of Lynn Valley Centre, as well as the public library. All minutes from a world-class trail network for hiking, running, riding or skiing in the iconic mountains of the North Shore, so you will have lots to see and do.
Activity
Baden Powell Trail
A 48-kilometre trail spanning the North Shore, crossing through Lynn Canyon
University/College
Capilano University
University with a wide array of programs and courses available for the completion of diplomas, certificates and bachelor's degrees
Shop
End of the Line General Store
The home base for local adventures on the North Shore – stop by for coffee, drinks, snacks and ice cream or local arts and gifts
Cafes
The Lynn Canyon Cafe
Located at the entrance of Lynn Canyon Park, this is the perfect spot for a snack or light refreshments
Parks
Lynn Headwaters Regional Park
The largest regional park in Metro Vancouver, featuring trails, backcountry routes and North Shore wilderness
Activity
Lynn Valley Public Library
With over 1.5 million items to borrow, this library offers a variety of books and resources available with one library card swipe
Forest
Lynn Valley Suspension Bridge
A popular destination among residents and tourists within the heart of the highly coveted Lynn Canyon Park
Parks
Kirkstone Park
Featuring a turf field, a skatepark, a forest area and lots of green space, right next door
Shop
Maple Leaf Garden Centre
If you have a green thumb or you just love plants, this is a one-stop shop offering a selection of seeds and bulbs, fertilizers, soils and garden supplies
Cafes
Delany's Coffee House
Local coffee serving up fresh roasts
Activity
Karen Magnussen Community Centre
With a pool, ice rink, fitness centre, daycare, gymnasium and rec rooms, what's not to love?
Primary/Secondary
Argyle Secondary School
Grades 8 to 12
Primary/Secondary , Schools
Holy Trinity Elementary School
Kindergarten to Grade 7
Primary/Secondary , Schools
Cousteau School
A French International School for Pre-Kindergarten to Grade 9
Primary/Secondary
Lynn Valley Elementary
Kindergarten to Grade 7
Primary/Secondary
Eastview Elementary
Kindergarten to Grade 7
Primary/Secondary
Sutherland Secondary School
Grades 8 to 12
Bars
Black Bear Neighbourhood Pub
A local pub with character in Lynn Valley featuring craft beer and delicious food – this is a hot spot for devoted regulars, local sports teams and North Shore residents
Parks
Lower Seymour Conservation Reserve
Climb the network of trails through forested marsh and up rocky hills for spectacular views of wildlife and the Seymour River year-round
Activity
Lynn Valley Bikes
From repairs and rentals, it's the one-stop shop for mountain bikers or city cruisers
Restaurants
Mr. Sushi Lynn Valley
A local favourite for inexpensive and delicious sushi
Shop
Posy Florist Design
A local flower shop offering a variety of fresh flower bouquets and arrangements for all occasions
Cafes
Tommy's Cafe
A North Shore gem serving a breakfast, brunch and burgers
Cafes
Westlynn Bakery
Breads, pastries, desserts and savoury treats – what more could you ask for?
Cafes , Dining + Nightlife
Harmony Donut Shop
A local favourite offering a variety of delicious donuts, from classics to unique flavours.
Grocery Store , Shopping + Services
Queensdale Market
A local favourite grocer specializing in organic, natural and whole foods.
Hospital , Shopping + Services
Lions Gate Hospital
Forest , Parks , Recreation , Trails
Princess Park
A 15-hectare forested park featuring trails for hiking and biking, a children's playground and plenty of space to enjoy the North Shore fresh air.
Grocery Store
Safeway Lynn Valley
Grocery store offering fresh produce, a pharmacy and a bakery – open daily until 10pm
Grocery Store
Save-On-Foods
Grocery store offering fresh produce at a reasonable price – open daily until 10pm
Bars , Restaurants
Browns Socialhouse
A classic – whether it's brunch, dinner or happy hour, the popular Browns Socialhouse is the perfect spot for catching up with friends
Grocery Store
Lynn Valley Meats
Award-winning butcher on the North Shore, offering a selection of high-quality meats, poultry, dairy and frozen products
Community
Home
Location
Home Type
Size (Interior)
Price
Floor Plan
Apply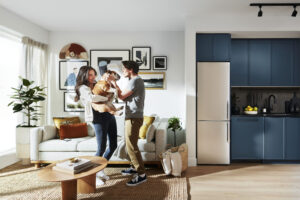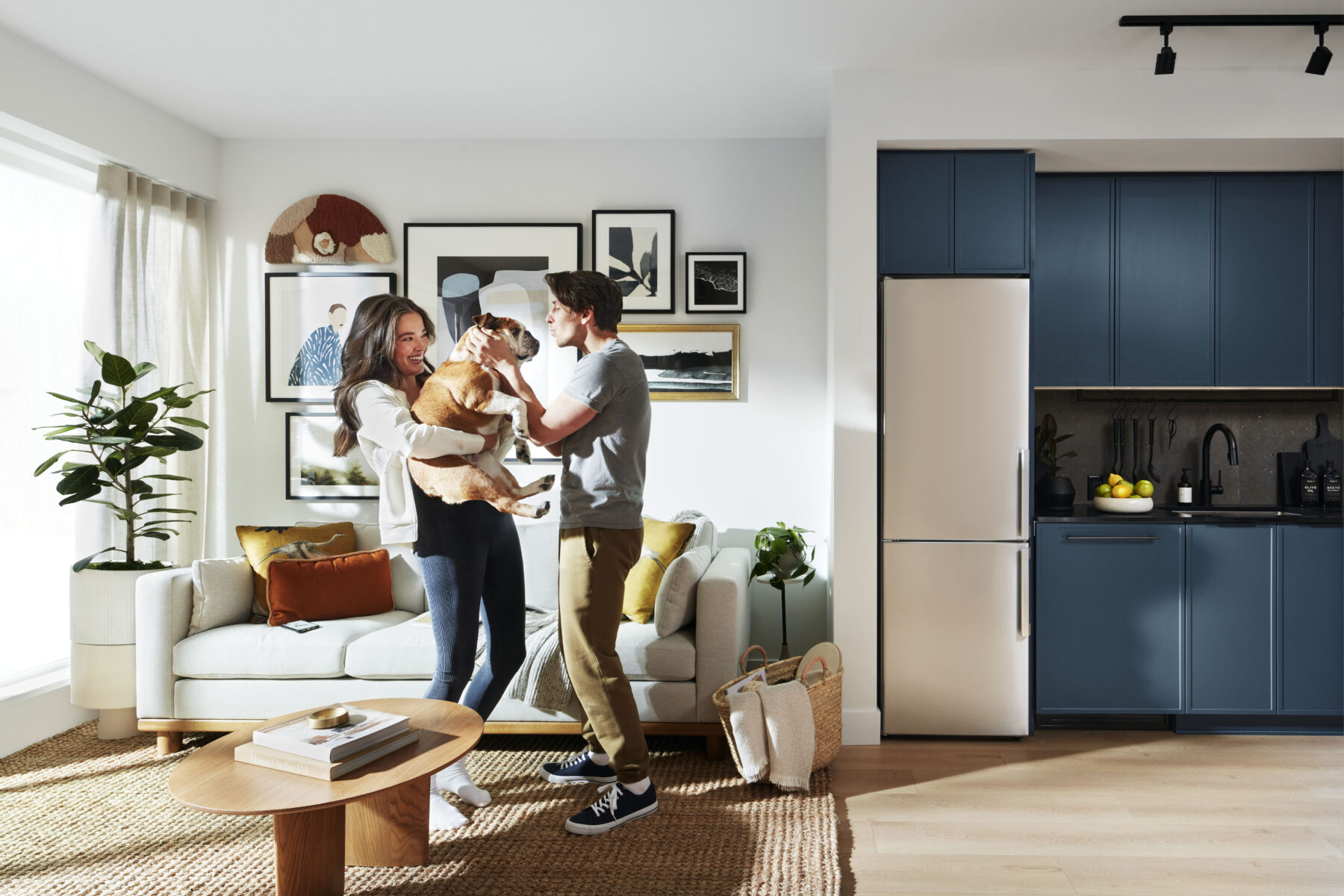 A Better Rental Experience
About Mosaic Living
Continuing the Mosaic Homes story where our focus has been on designing and building A Better Home for over 20 years, Mosaic Living draws on everything we've learned to create A Better Rental Experience.